Different requisites are needed in the learning process. Some of them simplify the learning process and make it more interesting, and without some it is not possible at all.  Stationery can be useful, both in the process of studying and in the process of work, depending on what exactly to choose. Let's look at how stationery can affect the learning process.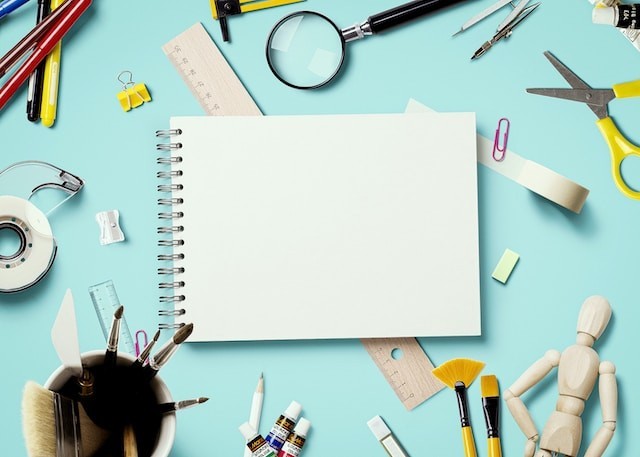 Despite the fact that modern children are not so attached to things, if they are not part of electronics, it is still possible to motivate them and improve the results of the educational process. Manufacturers of props that are used in school take into account the hobbies of modern children, so exercise books, pens, pencils, etc. are often illustrated with their favourite cartoon characters. On the one hand, this can distract a child from the learning process, but on the other hand, it is a good way to increase the level of positive emotions in relation to the learning process. When favourite characters follow your children to school, it's so much more fun and calm for them.
Children like everything that is colourful and bright, so when buying stationery for home and school, turn on aesthetic taste and choose what children may like. In addition to appearance, stationery should also be of high quality; they should not harm health and be durable, so it is important to carefully choose the manufacturer. Buy only products from reliable manufacturers and only from official distributors.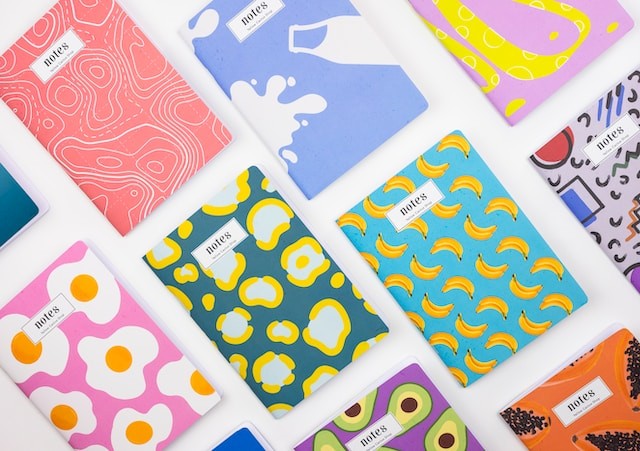 Do not underestimate the impact of the appearance and quality of office supplies on the learning process. You will notice how the effectiveness of the learning process will increase if you treat this issue more carefully. If children see your efforts, they, in turn, will try, first of all in order to imitate you, and also in order not to disappoint you. Any purchases should be made deliberately, including the purchase of stationery.