When it comes to buying a car, it can be a bit of a daunting task. With so many different models and features, it can be hard to decide which car is right for you. To help make the process a little easier, we've put together this guide on how to choose a car to buy.
Research
The first step in the process is to do your research. This means looking at different car models and features to get an idea of what's available and what will work best for your needs.
When researching, you should consider the following factors:
Your budget
Your lifestyle and needs
The size of the car
Fuel efficiency
Safety and reliability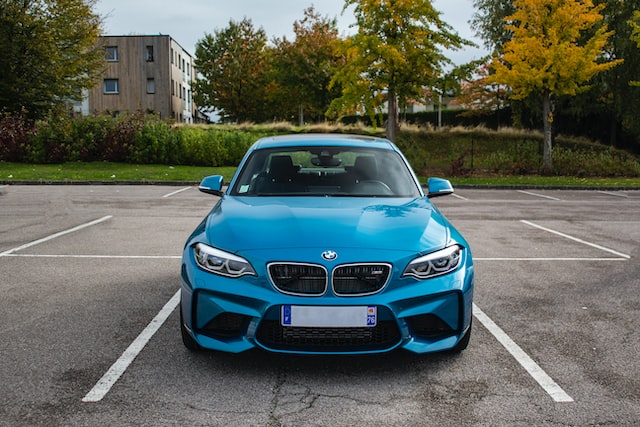 Test Drive
Once you've done your research and narrowed down your options, the next step is to take a test drive. This is important so that you can get a sense of how the car handles and how comfortable you are in it.
When test driving, you should:
Take the car for a spin on the highway, city streets, and other types of roads
Pay attention to how the car accelerates, brakes, and handles
Test out the features and make sure you're comfortable with them
Listen for any strange noises or vibrations
Inspect
Once you've taken the car for a test drive, the next step is to inspect it. This means taking a look at the exterior and interior, checking for any signs of damage or wear and tear. You should also check the engine and other components to make sure they're in good working order.
When inspecting, you should:
Look for any rust, dents, or other damage
Check the tires and brakes for wear and tear
Look under the hood and inspect the engine and other components
Make sure all the features are working properly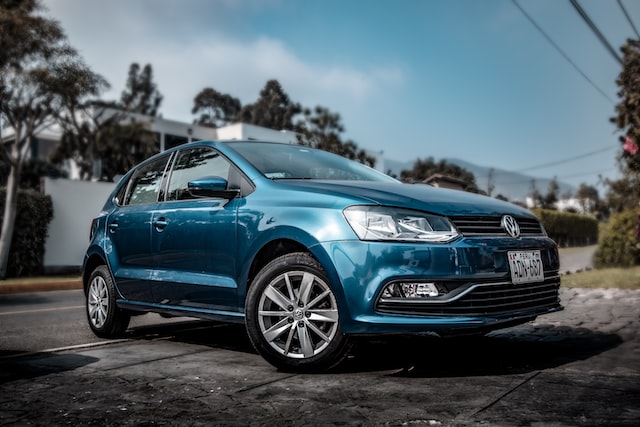 Negotiate
Once you've done your research, test drive, and inspection, it's time to negotiate a price. This means talking to the seller and trying to get the best deal possible. You should also consider any additional costs such as taxes, registration, and insurance.
When negotiating, you should:
Know what you're willing to pay
Have an idea of the market value of the car
Be willing to walk away if the deal isn't right
Consider any additional costs
Conclusion
Buying a car can be a daunting task, but with a little research, test driving, inspecting, and negotiating, you can find the perfect car for you. Follow the steps outlined in this guide and you'll be well on your way to finding the right car to buy.